Attra's Holiday and Camping Farms - WHERE NATURE SPEAKS…
In today's age and the fast paced city life, a farm stay closer to the city yet away from the chaos is a must. A weekend stay where we connect with the nature is truly what is required to get back to the natural state of mind. The farm is set in Karjat, an unexplored valley of nature between Mumbai and Pune and with close proximity popular hill stations like Lonavala and Matheran. Attra's Holiday & Camping Farms is a rustic farm stay, situated in the hilly terrain of Karjat, at the foothill of Matheran. Spread over ten acres of land adjoining the Morbe Dam on one side and a picturesque valley on the other. Unlike a regular resort, Attra's is a place of nature and a countryside feel.
---
Why should you visit Attra's Holiday and Camping Farms?
If you like swimming there is a clean water pool (no chlorine used) for you to dive in. Very close to the farm, there is a dam if you wish to evoke your desi soul and take a few laps!Mornings here start with the chirping melodies of birds of various species. These birds here thrive on 400 mango trees and over 50 coconut trees.
While the idea is to relax and spend leisurely time at the farms, you could also plan a trek in the morning, climb the Matheran hill, visit Morbe Dam, Pen Ganpati temple, Rajmachighats, Bhivpuri waterfall, Bhimashankar or visit Della Adventures. For adventure and sport, Attra's offers horse riding, a football ground, a cricket turf, badminton, rifle shootingand archery by qualified trainers. You could end your day reading books or lighting a campfire and star gazing at night.
For a team outing, what could be better than bonding over a game of cricket or football! Learning and Development can't be more fruitful than in the heart of nature it itself has a lot of learnings to offer. While Attra's retains the homely feeling for you by providing a kitchenette in every bungalow for you to cook, the farm also has a chef to bring you scrumptious meals. You could also try a hand setting up a barbeque around a campfire at night.
Key Highlights:
Places to visit- Matheran, Imagica, Morbe Dam, Pen Ganpati, ND Studios
Homely food and leisurely stay
Comfortable bungalows with spacious rooms, Conference rooms
Facilities- Swimming pool, cricket and football ground, indoor and outdoor games, horses, rifle shooting and archery, barbeque
Rustic nature trail near to Mumbai and Pune
Who should go there?
City dwellers
Nature lovers
Trekkers
Fitness & Yoga enthusiasts
Corporates
Kids and Teens
Families and groups
How to get there?
Road
Pune, Goa and Nashik Corridors/under construction trans-harbour link between Mumbai, Sewri and Navi Mumbai/ soon-to-be widened four lane between Badlapur – Karjat/ Karjat- Khopoli.
Train
Karjat's railway terminus is connected to CST Mumbai, Khopoli, Panvel, Pune and Nashik and would soon be connected by harbour line (which would reduce the traveling time between Karjat- CST and Ghatkopar- Karjat significantly)
Air
The upcoming airport in Panvel is a 45 minute drive from the Navi Mumbai (developing) airport and 90 minute drive from Santacruz airport
Be it a family outing, a corporate off-site trip or a kids training camp, Attra's is the ideal getaway for Mumbaikars and Punekars.
Power Team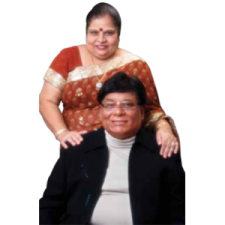 SURENDRA SINGH ATTRA
CHIEF MENTOR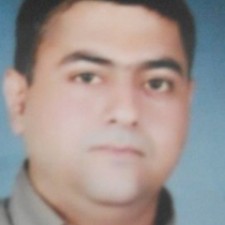 MITEN SARAIYA
CEO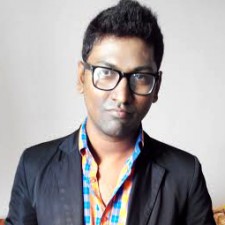 ABHISHEK MIRAJKAR
CTO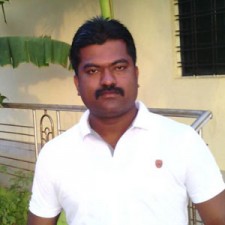 VIKAS DESHMUKH
MANAGER